BLACK FRIDAY SALE - USE "BE_GRATEFUL" AND GET 25% OFF!
5 Set of 1.25" EC Buttons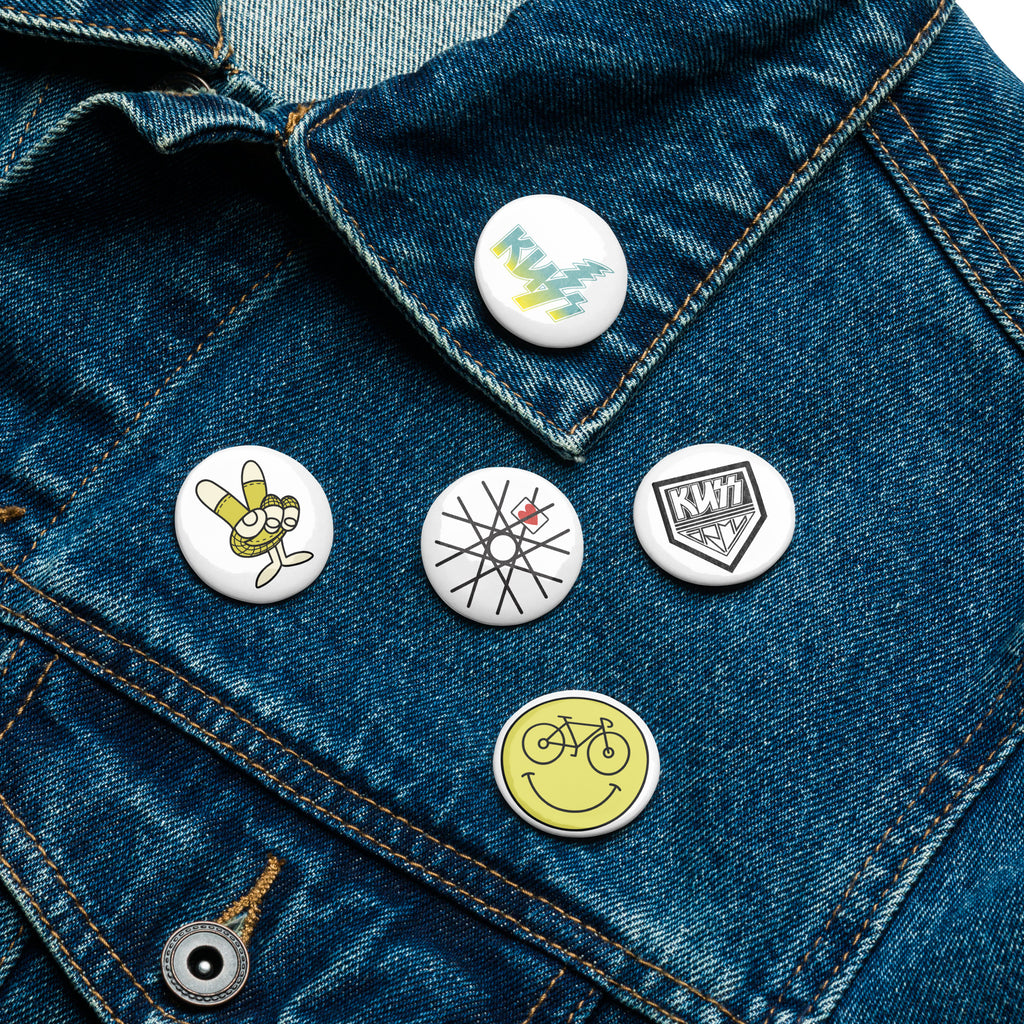 For all you pin lovers out there - perfect for backpacks, jacket lapels...you name it.

They're lightweight, sturdy, and easy to put on. With a scratch and UV-resistant coating and a glossy finish, these pin buttons are made to last. Show off the things you care about and add a pop of personality to your clothing or accessories with vibrant pin buttons.
Each pin is 1.25" in diameter.

• They come in a set of 5
• Made of tinplate
• Scratch and UV-resistant mylar coating
• Glossy finish
• Easy to put on