FREE SHIPPING IN U.S. FOR ORDERS OVER $100
Kuss Army Holographic stickers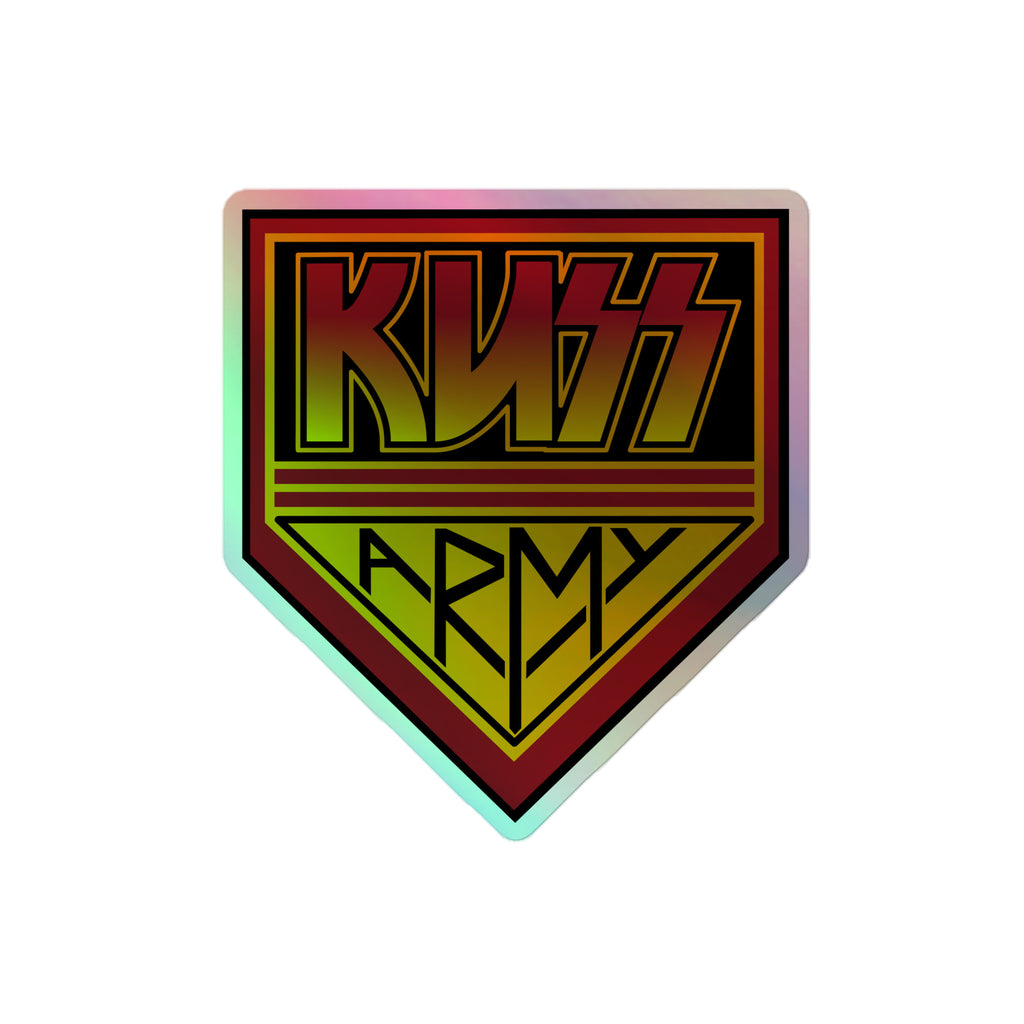 There is an unwritten moral code of cycling. You don't attack a teammate...you definitely don't attack a teammate wearing the leader's jersey...and, in the final days of a 3 week grand tour, you protect your leader. Better known as "The Hinault Rule". Google Greg Lemond / Bernard Hinault 1986 Tour de France. Show your loyalty to Sepp Kuss and join the Kuss Army.
Made from high-quality vinyl, they're easy to peel and stick, and their adhesive backing ensures long-lasting durability. The unique holographic effect catches the light in a mesmerizing way, making them the ultimate eye-catcher.

• Hot-embossed, which creates a deep 3D pattern
• Durable vinyl, perfect for indoor use
• Fast and easy bubble-free application

Disclaimer: Please note that this product is suitable for indoor use only.