BLACK FRIDAY SALE - USE "BE_GRATEFUL" AND GET 25% OFF!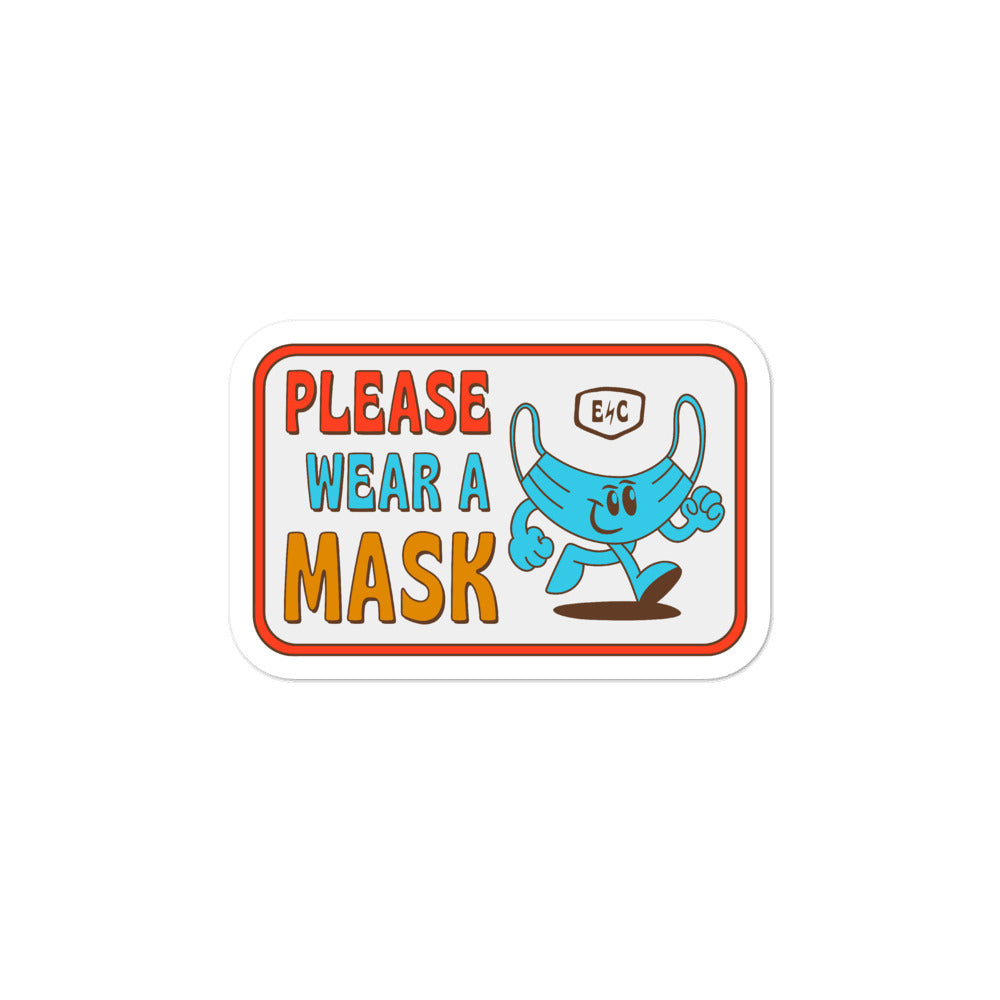 We created our own signage to help remind our employees and customers to wear a mask, wash their hands and socially distance.

Stay safe and wash your hands...oh, and look good while doing it.

The please wear a mask sticker in three sizes.