FREE SHIPPING IN U.S. FOR ORDERS OVER $100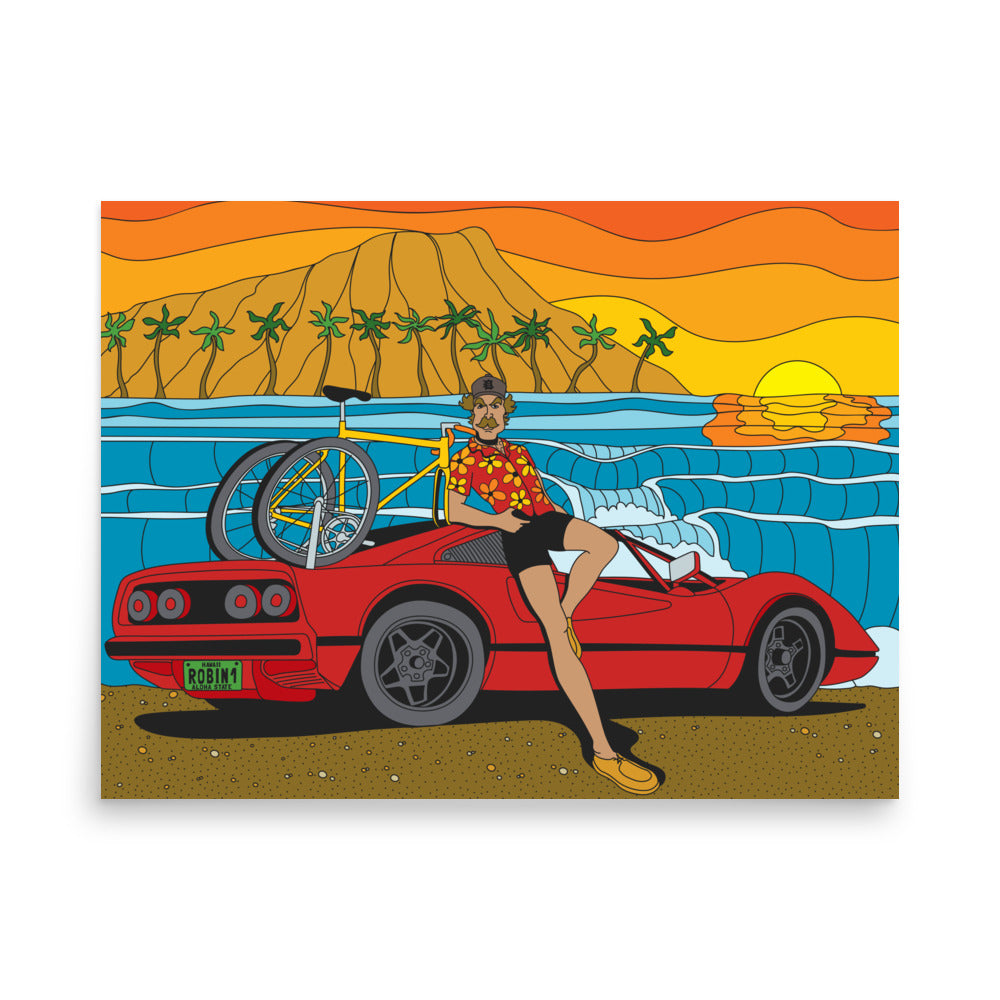 We all tend to get stressed or anxious at times. We all have those fears or worries about what could go wrong...for the most part, it's just our imagination running wild and getting the best of us. That's when I fall back on a little Magnum p.i. philosophy that has gotten me thru many difficult times... From the very first episode of Magnum, when he sneaks onto Robin's Nest and begins picking the lock of the Ferrari.

In the distance you see Higgin's 2 highly trained dobermans, Zeus and Apollo, charging. Magnum glances over, sees the dogs closing fast, and says to himself, repeatedly, "Don't look at the dogs, work the lock." That's it...simply put, just focus on the problem and don't worry about all of the extraneous BS that you don't have any control over.

So next time you're stressing out about those TPS Reports, work or squeezing in a workout, remember these immortal words from the Book of Magnum... "Don't look at the dogs, work the lock."

Your space should reflect who you are and what you care about. Adding a pop of color to your walls is an easy way to inject some personality into any room and put a smile on your face.
This will be rolled up safely and shipped in a tube to ensure it's safe arrival!

• Paper thickness: 10.3 mil
• Paper weight: 5.57 oz/y² (189 g/m²)
• Giclée printing quality
• Opacity: 94%
• ISO brightness: 104%